SCHOOL SCHEDULES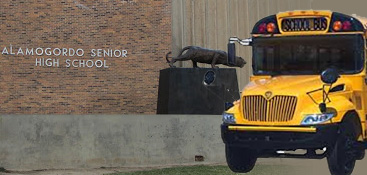 ---

no school

03/27 - 03/31 ~ Imago Dei Academy & Tularosa Municipal Schools ~ Spring Break
04/03 - 04/07 ~ Imago Dei Academy, Alamogoro Public Schools, Legacy Christian Academy, Cloudcroft Municipal Schools ~ Spring Break
04/10 - 04/14 ~ Legacy Christian Academy ~ Spring Break
---

GraDuation 2017

05/20 ~ Imago Dei Academy
05/20 ~ Cloudcroft High School
05/20 ~ Tularosa High School
05/20 ~ Legacy Christian Academy
05/25 ~ Academy Del Sol
05/26 ~ Alamogordo High School
---

SCHOOL sports SCHEDULES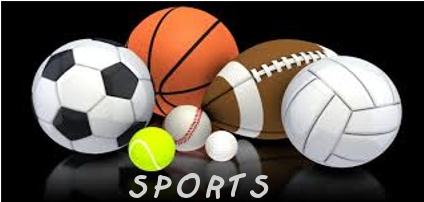 03/30 THS Lady Cats at Dexter
03/31 AHS Lady Tigers ~ Artesia Invite
03/31 THS Lady Cats ~ Mesilla Valley Tourney
04/01 AHS Lady Tigers ~ Artesia Invite
04/01 THS Wildcats vs Eunice
04/01 THS Lady Cats ~ Mesilla Valley Tourney
---

04/01 AHS Tigers at Las Cruces
04/01 CHS Bears at Home
04/06 CHS Bears at Carrizozo
04/07 THS Wildcats ~ Tularosa Rose Relays
---

04/03 AHS Tigers at Eddy County Invitational
04/04 AHS Tigers at Eddy County Invitational
04/10 AHS Tigers at Leroy Gooch Invitational
04/11 AHS Tigers at Leroy Gooch Invitational
---
Chamber News
ALAMOGORDO CHAMBER OF COMMERCE
EVENTS

April Events Coming Soon!
Holloman Information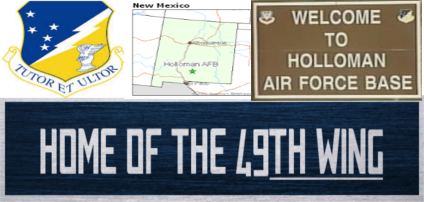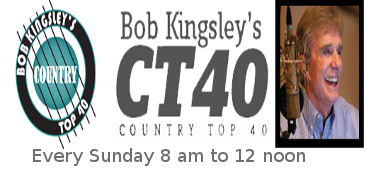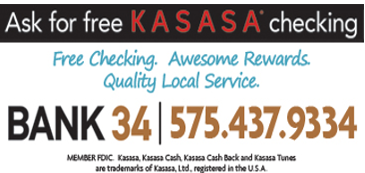 MUSIC NEWS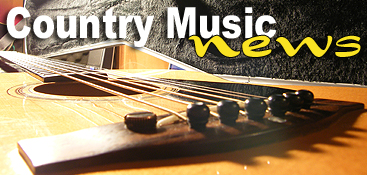 NEW MUSIC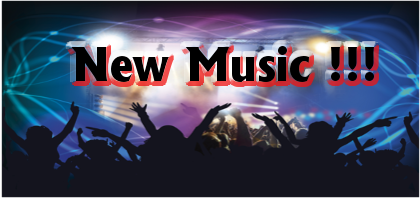 NEW MUSIC NOW!

"Ring On Every Finger" ~ LoCash
"Speak To A Girl" ~ Tim McGraw & Faith Hill
"I Could Use A Love Song" ~ Maren Morris

CLICK ON THE ARTISTS' NAME FOR MORE
INFORMATION ABOUT THE ARTIST!


Events Calendar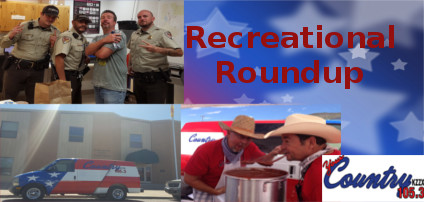 ENTERTAINMENT NEWS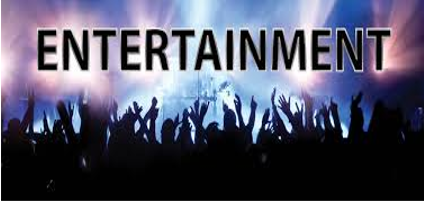 AT WORK NETWORK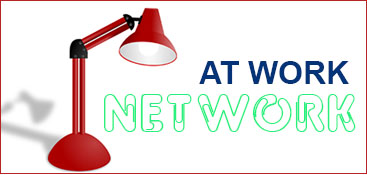 Wanna win free food for you and 10 of your co workers?
Join the KZZX Country Club and you can win big!
Wednesdays - Lowe's Signature Market
Fridays - Pizza Patio

Just Click here to register!!!

Odds & Ends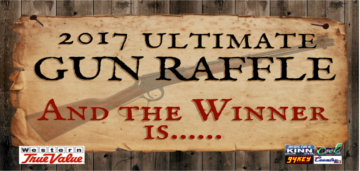 TUESDAY 03/28 TICKET # 1196
RUGER 10/22 TAKEDOWN STAINLESS STEEL

03/23 ~ Ticket # 1560 ~ Henry Lever Action .22 Wide Loop
03/21 ~ Ticket # 2418 ~ Mossberg Patriot Rifle 308
03/16 ~ Ticket # 2233 ~ H&R 12 ga Hunting Shotgun
03/14 ~ Ticket # 0064 ~ Bushmaster QRC AR-15
03/09 ~ Ticket # 1140 ~ Marlin 17 HMR Bolt Action
03/07 ~ Ticket # 2025 ~ Ruger LCP 380 Special Item
03/02 ~ Ticket # 2050 ~ Mossbert Patriot Rifle 300WM