SCHOOL SCHEDULES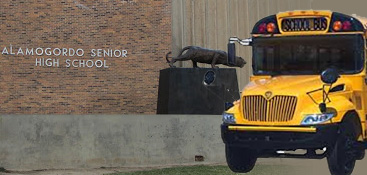 SUMMER MEALS PROGRAM
CHILDREN UNDER 18 EAT FREE

BREAKFAST 7:30 AM - 8:30 AM
~ North Elementary
BREAKFAST 8 AM - 9 AM
~ Chaparral Middle School
~ La Luz Senior Center
~ Sierra Elementary
~ Yucca Elementary
LUNCH 11 AM - 12:30 PM
~ Chaparral Middle School
~ La Luz Senior Center
~ Sierra Elementary
~ Yucca Elementary
~ Alamogordo Public Library
~ North Elementary
~ Oregon Elementary
~ St. John's Parish Hall
~ Alameda Park (11:30a - 1p)


DINNER 3:30 PM - 4:30 PM
~ Boys & Girls Club
---

SCHOOL sports SCHEDULES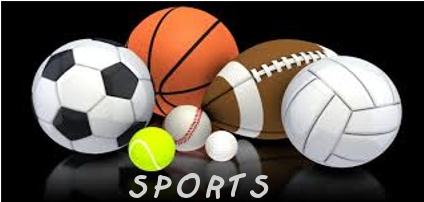 Congratulations to everyone who worked hard to make it to the State Championships !
---
Chamber News
ALAMOGORDO CHAMBER OF COMMERCE

Thursday, June 29th 11:30 AM
Ribbon Cutting
STL Interactive Innovations LLC
Alamogordo Chamber of Commerce
1301 White Sands Blvd.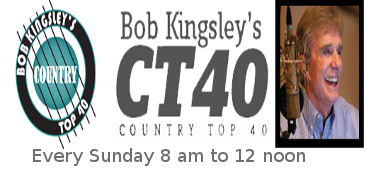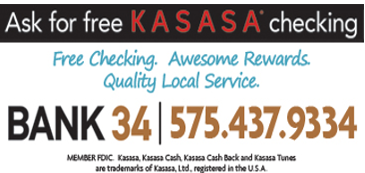 MUSIC NEWS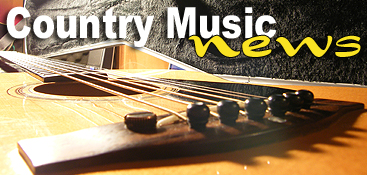 NEW MUSIC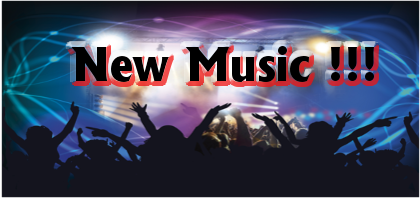 NEW MUSIC NOW!

"Heartache On The Dance Floor" ~ Jon Pardi
"They Don't Know" ~ Jason Aldean

CLICK ON THE ARTISTS' NAME FOR MORE
INFORMATION ABOUT THE ARTIST!


Events Calendar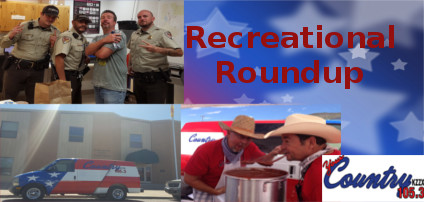 Click Here for the Full Events Calendar!
06/29 ~ Summer Music Festival
7/1-7/2 ~ Mexican Craft Market @ WS National Monument
07/15 ~ White Sands Burgers & Brews
07/15 ~ Cellos with Cellos Fundraiser
07/22 ~ Tailgate: Frank Zona & Urban Edge
ENTERTAINMENT NEWS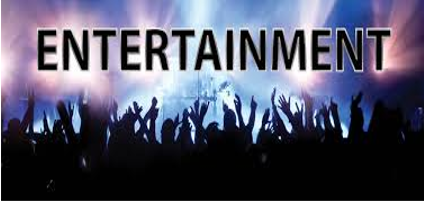 AT WORK NETWORK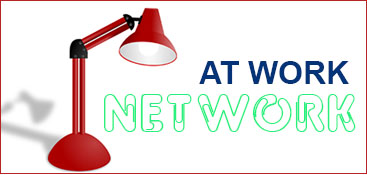 Wanna win free food for you and 10 of your co workers?
Join the KZZX Country Club and you can win big!
Wednesdays - Lowe's Signature Market
Fridays - Pizza Patio

Just Click here to register!!!

Odds & Ends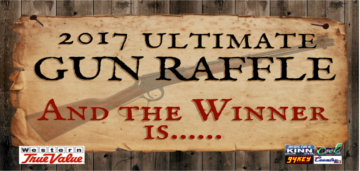 TUESDAY 06/27 TICKET # 1213
MOSSBERT PATRIOT RIFLE 300WM

06/22 ~ Ticket # 2345 ~ Kahn CW 380 Concealed Carry Pistol
06/20 ~ Ticket # 0309 ~ Henry .22LR Survival Rifle
06/15 ~ Ticket # 0218 ~ Ruger LCP 380 Special
06/13 ~ Ticket # 2479 ~ Mossberg Maverick 88 12ga
06/08 ~ Ticket # 1376 ~ EAA SAR 9mm Full Sized Pistol
06/06 ~ Ticket # 1988 ~ Ruger SR1911 Stainless Steel .45acp
06/01 ~ Ticket # 0219 ~ Phoenix Arms Semi Auto .22LR
05/30 ~ Ticket # 1880 ~ Henry Lever Action .22 Wide Loop
05/25 ~ Ticket # 1678 ~ Mossbert Patriot Rifle 270
05/23 ~ Ticket # 0207 ~ Henry .22LR Survival Rifle
05/18 ~ Ticket # 1308 ~ Rossi .38 Special Revolver
05/16 ~ Ticket # 1689 ~ Hi-Point .40 Carbine